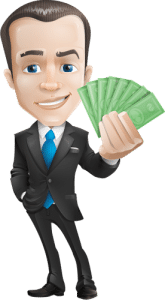 Objective:
Our objective is to excel in a world where financial markets are more global than ever before.  Today, money flows more freely between countries and asset classes and always goes where it is treated best.  Because of money's fluid nature within the financial markets, portfolios should be flexible and adaptive in order to keep pace.
Investment Philosophy
Since the performance of stock groups and sectors vary over time, we believe it's better to buy and rotate into these better performing investments. We are agnostic about where to invest in the financial markets and this allows us to look for opportunities across the broad universe of investable assets.  Our clients understand that when the facts change we change, in order to maximize our ability to remain on the correct side of the ever-changing economic climate.